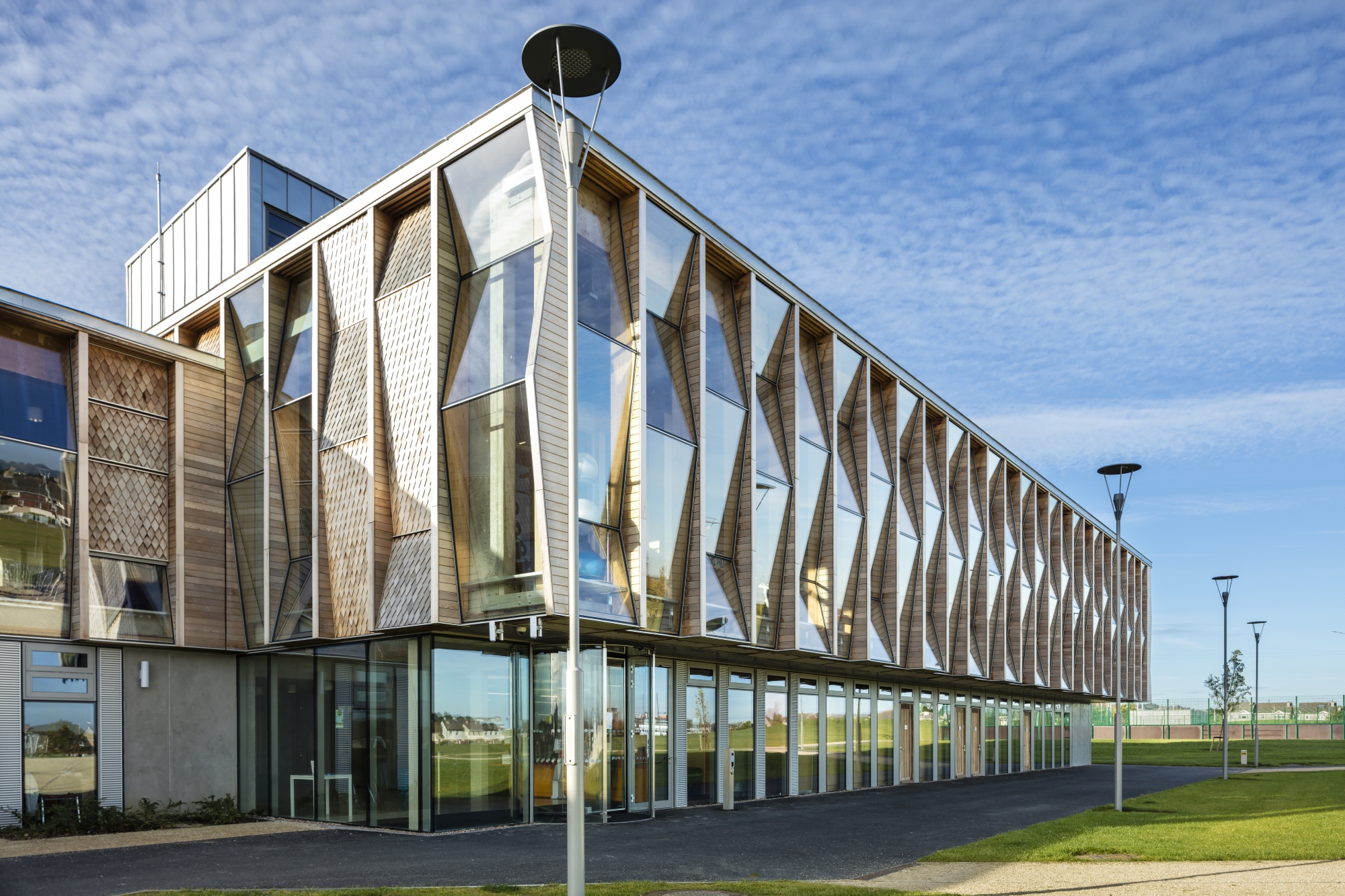 Innovative Drainage Solutions Since 1984
Partners in quality – specialists in drainage design
Established in 1984
---
Our purpose is to provide innovative drainage solutions and systems for our customers and clients to ensure that we are always aligned with their needs. Our challenge is to ensure that the knowledge that we have developed over the last three decades will continue to evolve as we grow.
Our Commitment
---
We place a strong emphasis on ensuring that each client is provided with a unique experience on every occasion where the delivery of our knowledge through consultation and support guarantee total satisfaction. Relationships are the key to our continued success and this constant emphasis on our performance, quality and 100% dedication provide peace of mind to our client. Our core priority is not simply to meet, but to exceed the exact requirements of our clients. Our commitment to quality is the cornerstone of our business & as well as holding IS0 accreditation, we ensure that all products sold by RTC are manufactured by IS0 certified companies.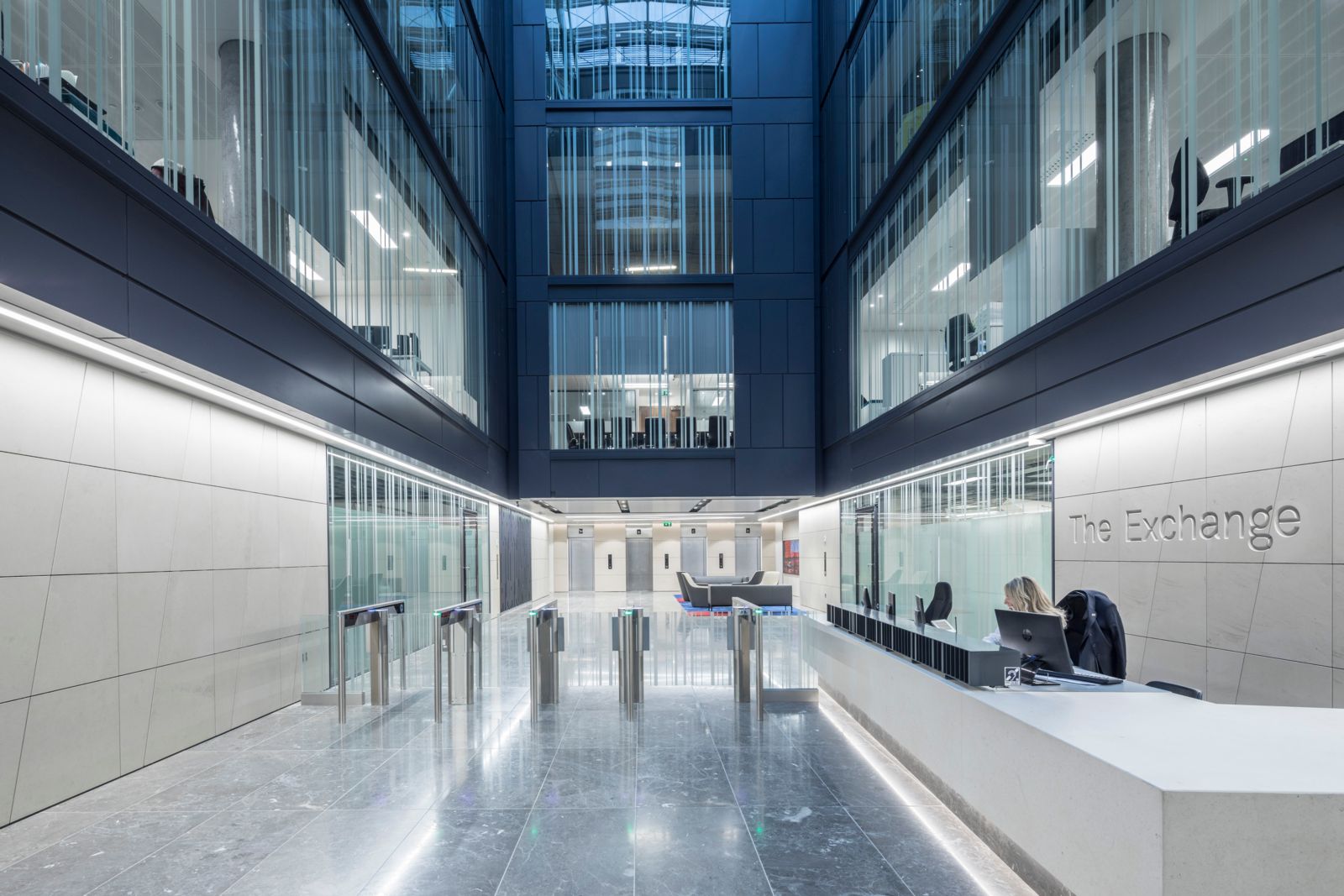 Our brand promise is to create value for our clients and customers through our ability to deliver bespoke drainage solutions. We will always ensure that we are aligned to our clients and customer's needs, and we will take every opportunity to leverage our knowledge and expertise to bring innovative solutions to your projects. Our promise is centred on our belief that our partnership with you is mutually beneficial.
Global Project Locations
---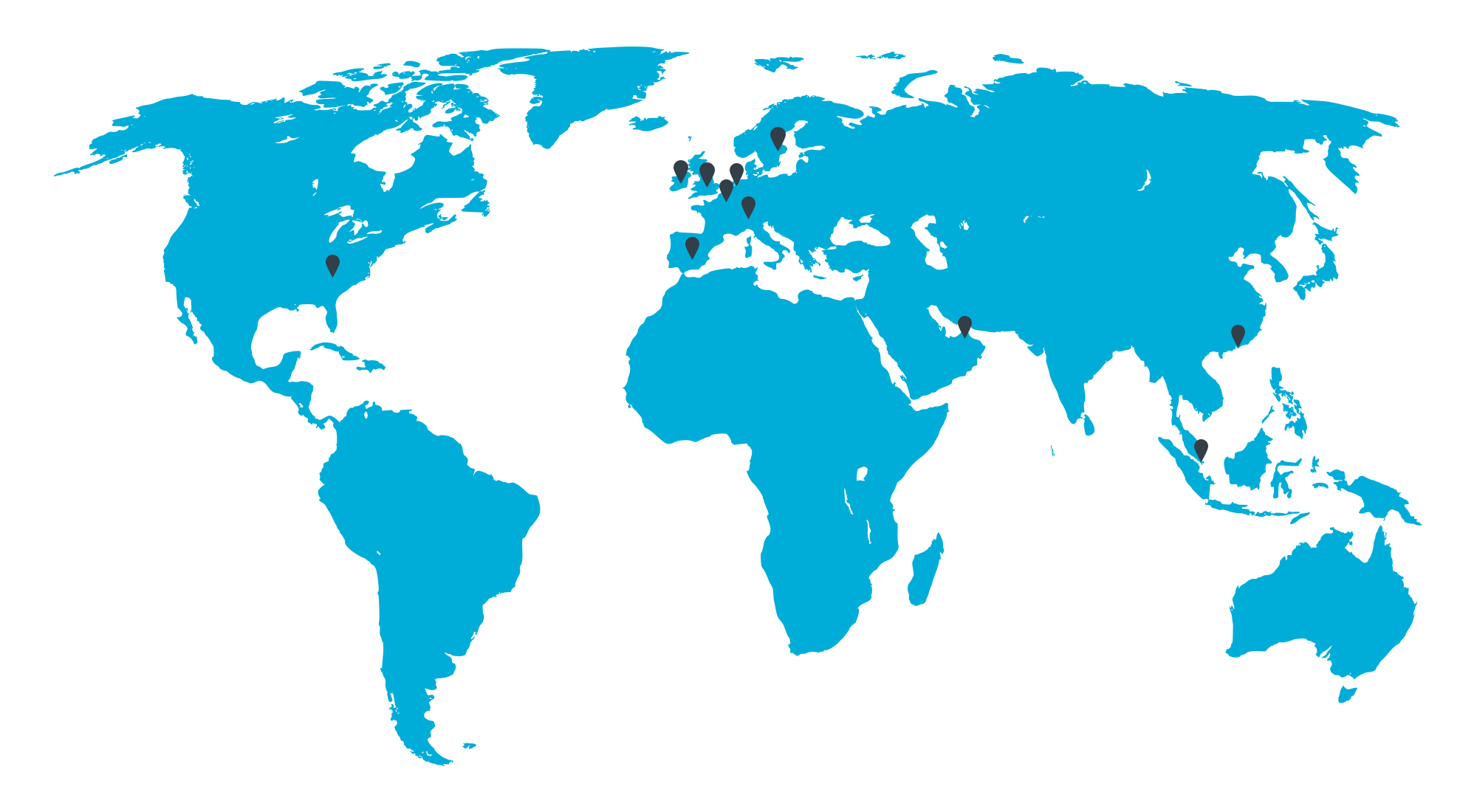 Our Team
---
RTC was founded on exceptional people which are the cornerstone to our success. Our collective values provide our stakeholders with confidence and trust.
Conor Scott
Managing Director
John Scott
Commercial Manager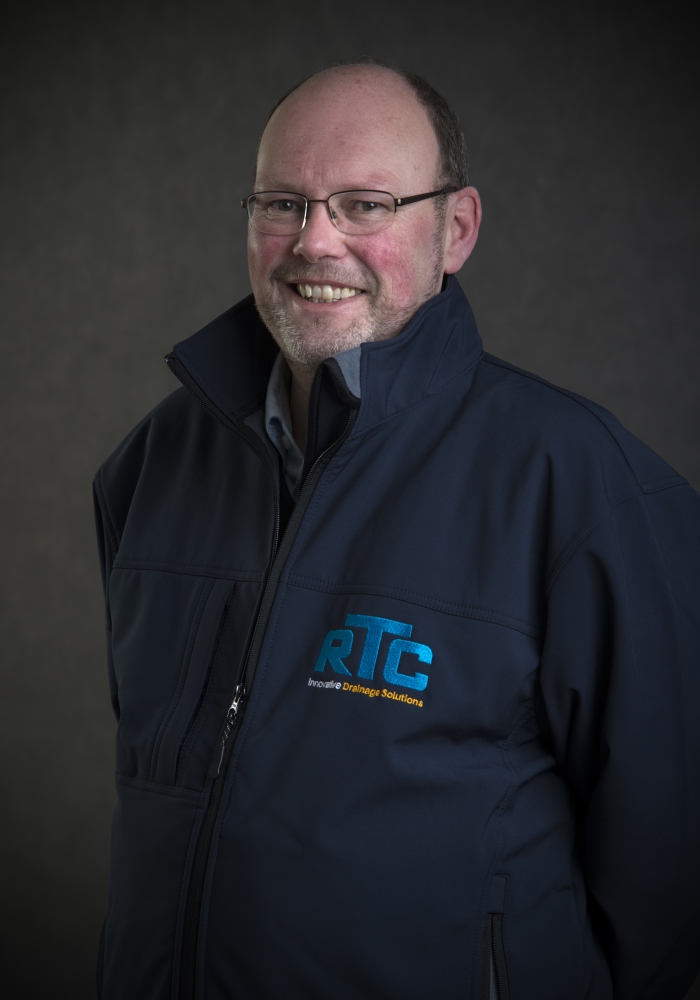 Trevor Bourke
Operations Manager
Billy O'Neill
Sales Manager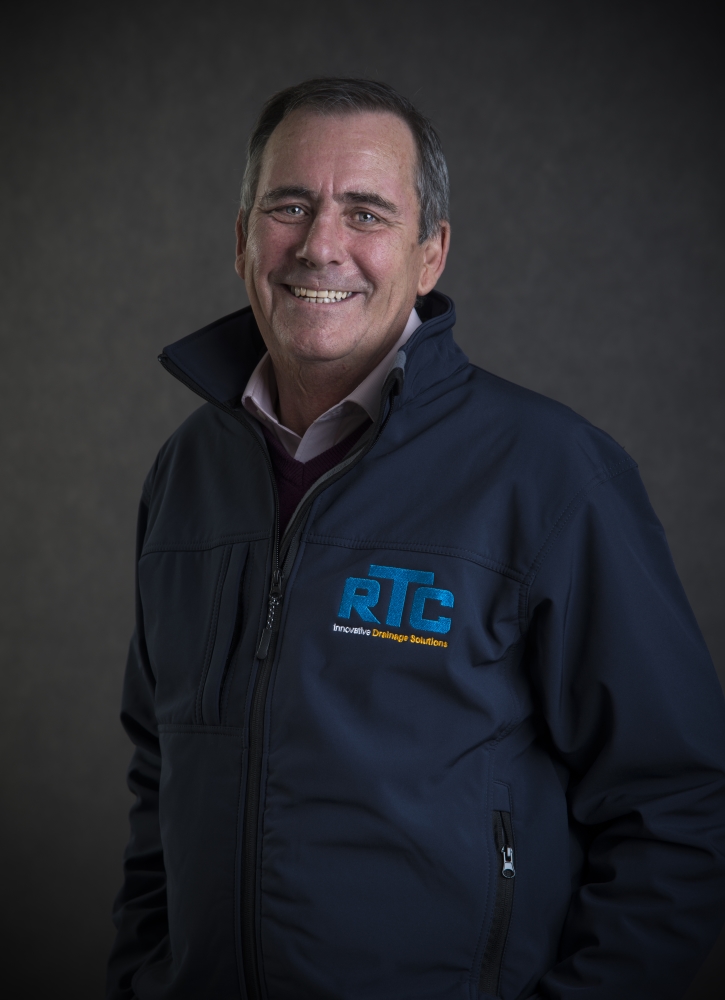 Brendan Lougheed
Contracts Manager
Kevin Cahill
Sales Manager
James Barcoe
Project Manager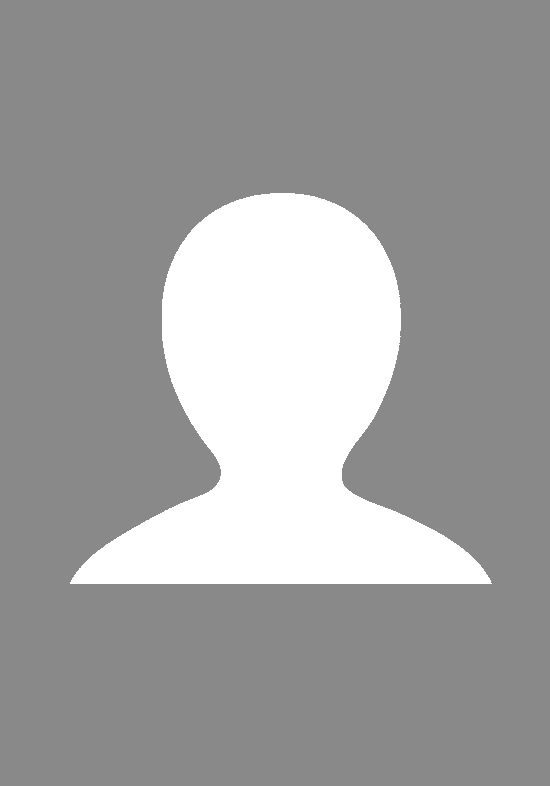 Sean Kennedy
Contracts Manager
We are firmly focused on understanding our client & customer needs and delivering on our promises, regardless of the scale or complexity of the challenge. We develop innovative design solutions from concept through to completion, guaranteeing that the greatest knowledge and resources are provided to achieve the required time, cost, and quality standards.