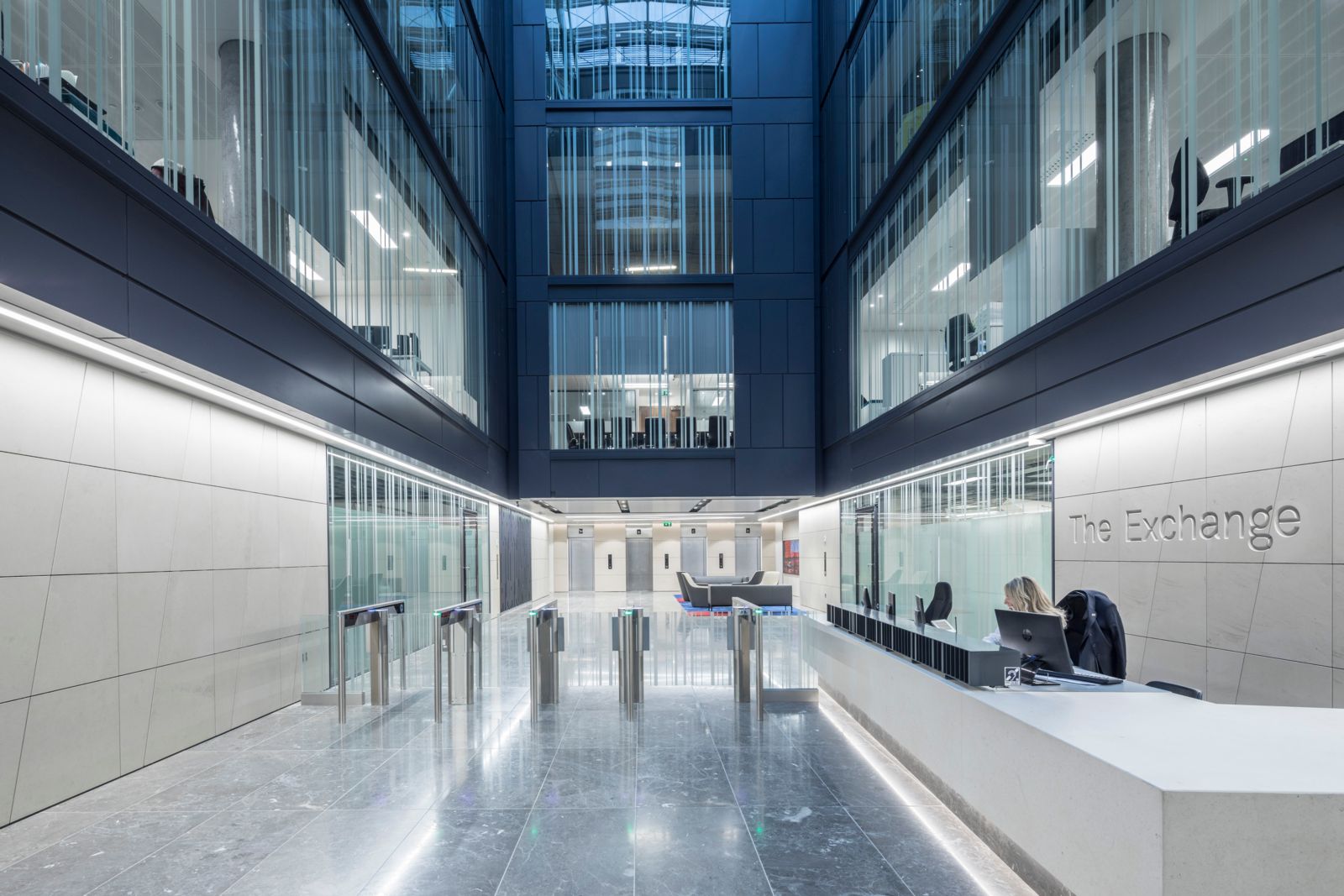 Process Underground Drainage
Process Underground Drainage is the process which refers to the removal of chemical effluent using underground drainage. RTC have 35 years' experience dealing with client's requirements for complex underground drainage systems in commercial, industrial and pharmaceutical environments.
We are committed to supplying and installing a range of products that meet client's specifications for process underground drainage. Our service offering includes single or double contained process pipe systems in polypropylene & also GRE pipework systems; supply and installation of manholes, sumps and pumping stations in stainless steel and polypropylene; supply and installation of thermoplastic laboratory drainage systems. We have worked closely with clients and customers to achieve systems in these products which best serve their requirements.
We have successfully supplied and installed double contained GRE (Glass Reinforced Epoxy) inner containment pipework with a polypropylene outer containment. The use of GRE has been explored as an alternative to stainless steel. It has proven to be a preferable product as it has excellent thermal resistance and is financially viable.
RTC process underground drainage often combine with RTC stainless steel to offer systems with a combination of polypropylene pipework and various stainless-steel fixtures. This is often appealing as the system operates just as well as a full stainless-steel system while being a more cost-effective option.
Why Choose Us
---
RTC has 35 years' experience and knowledge working in this field. This expertise provides clients with peace of mind from the initial planning stage right through to final completion. We ensure:
Complete client design assistance & technical services.
Overlay drawings & Detail sheets are provided as part of the supply package for prefabricated pipework to assist co-ordination of installation.
CAD design software, product data disks & CAD catalogue.
Isometric drawing preparation.
Support design, bedding details along with other typical details.
Comprehensive handover documentation.
We directly employ fully trained installation teams to enable us to meet project deadlines.
12-year design warranty from our design team.