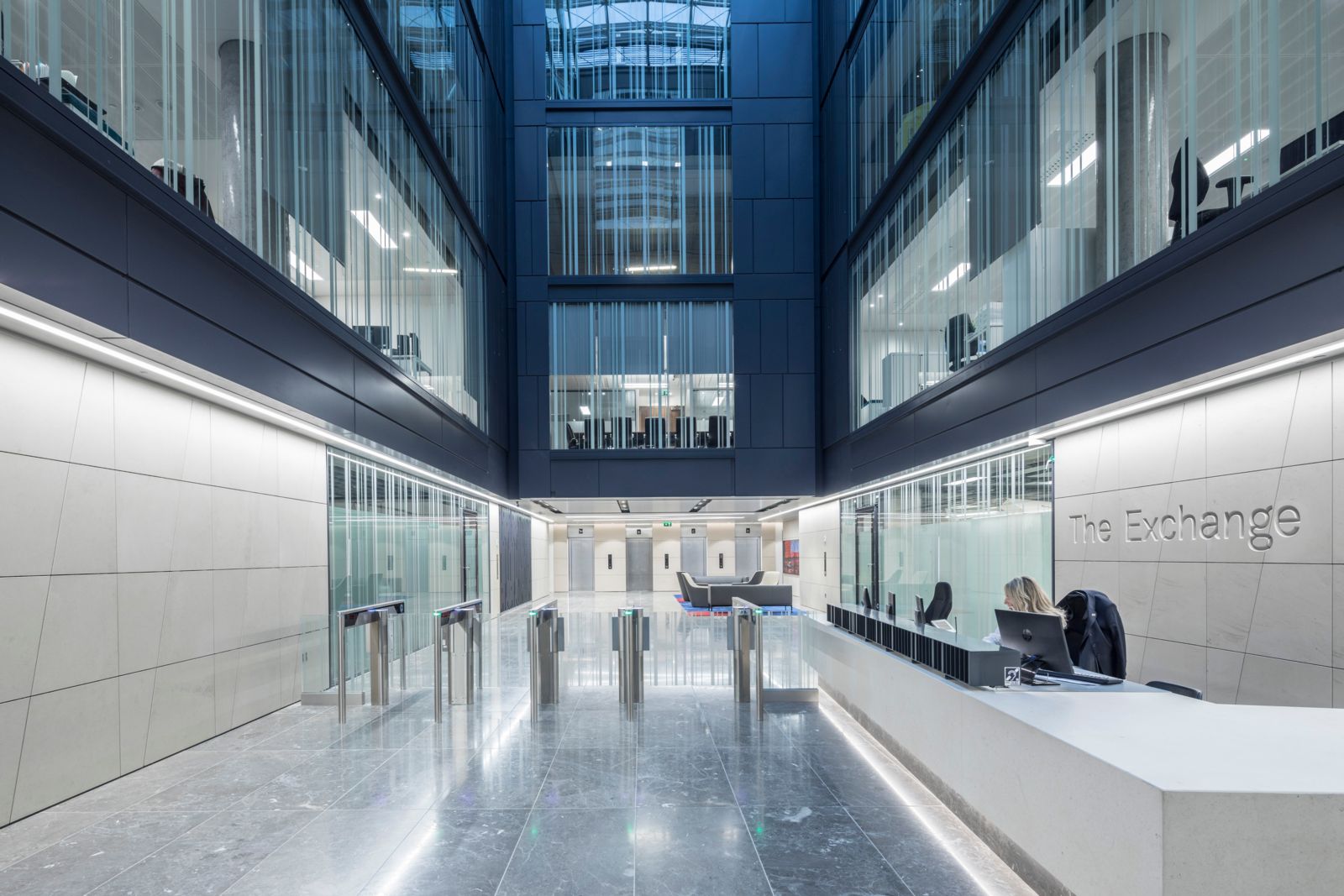 Corporate Social Responsibility
RTC is built upon strong values and ethical practices. Our management team is committed to maintaining the highest standards of responsible corporate behaviour. We are conscious that our business activities bring us in contact with numerous communities and business groups. We are dedicated to minimizing our impact through good communications, planning and advanced drainage solutions.
Health & Safety
Health & Safety is a fundamental and core management responsibility at all levels within RTC. Our Safety Management System is certified to Safe-T Cert standard with an "A" rating. We are fully committed to providing an accident free workplace. We believe that safety is everyone's responsibility and we drive that belief from the very top level of the organisation.
We ensure that our operations are performed and managed to the highest standard possible at all times. All accidents are foreseeable and preventable; thus, we strategize to prevent accidents from occurring. We bench mark our performance against the best in the industry and strive for continuous improvement.
Our management system is accredited to the ISO:45001:2018 standard. This accreditation will enhance our reputation as market leader whilst growing our competitive edge with prospective clients by demonstrating our commitment to high standards.
Quality
Quality assurance and quality control is a core component in assisting RTC to deliver innovative solutions for our many clients. Our Quality Management objective is to achieve "Right First Time Every time" with every aspect of our company in order to deliver the most efficient and cost-effective project for our clients while ultimately delivering the safest environment for the end user.
Our company's policy is to maintain and continuously improve our record of providing buildings of the highest quality in conformance with our client's specified requirements, on time, safely and within budget. We endeavour to work as a team in a spirit of co-operation with our clients and their professional representatives in order to achieve our objectives.
The RTC management team continue to communicate the importance of meeting customer as well as statutory and regulatory requirements within our organisation. It is essential that everyone working in the company is fully aware of their role within the organisation and their responsibility for carrying out this function to the highest standard as part of an overall team effort while ensuring that we fully comply with ISO 9001: 2015.
Environmental
---
Our Environmental Management System is certified to iso 14001:2015 and is independently audited on an annual basis by NSAI auditors. Environmental waste management is one of our key objectives. We have on all occasions received confirmation from NSAI that our Environmental Management System continues to conform to the ISO 14001:2015 standard. We implement and maintain an Environmental Management System as a means of providing a structured process for the achievement of continuous improvement.We aim to achieve the following objectives by operating in an environmentally responsible manner through the implementation of our Environmental Management System:
To implement systems & procedures to facilitate continuous improvement
To manage our activities with diligence and with the awareness that our goal is to protect the environment and prevent pollution, by employing the best control mechanisms, procedures and processes which have been proven to be technologically sound and economically feasible.
To evaluate all environmental aspects of our activities and determine the resulting environmental impacts.
Communities
---
We acknowledge that our day to day activities impact the communities in which we work. We do our utmost to ensure that this impact on society is minimized by supporting the communities in which we work. In order to secure long term sustainability, we are focusing on building a level of trust with local communities.
We are fully committed to providing opportunities for professional development for our employees. We believe that our positive culture and focus on supporting employee development provides a healthy, enjoyable and safe work place. It is our goal to support our employees to reach their full potential, we encourage and support professional development and career progression at all levels within our business. In order to inspire a healthy work-life balance, we are focusing on running a number of company events to encourage a better lifestyle- such as running, walking and cycle challenges.