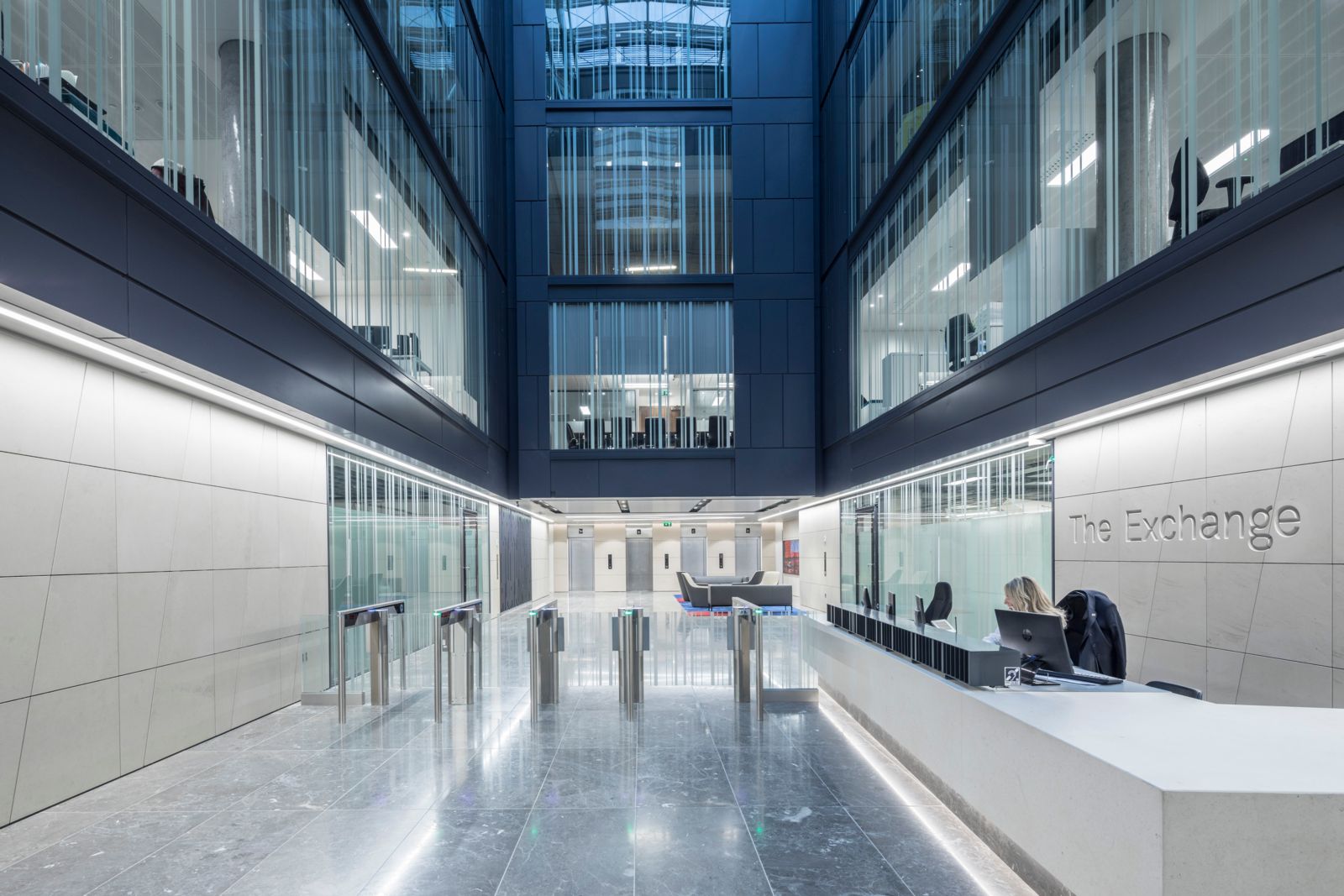 Rainwater Drainage
RTC provide design, supply & installation of siphonic and gravity drainage systems to the commercial and industrial sectors. We work closely with Siphonix Ltd who design the systems on our instruction for submittal to our clients for approval.
A siphonic system draining a roof or roof gutter normally consists of a series of specially-designed outlets, each connected by small diameter tailpipes to a high-level horizontal collector pipe leading to a vertical down pipe discharging at ground level. The drain benefits from the addition of an air baffle to prevent the entry of air into the system and by ensuring that the pipework is assembled to specific dimensions, air can be totally removed from the system. This allows the system to fill entirely with water.
The unique features of siphonic drainage make it ideal for commercial buildings especially those covering a large area such as warehouse's, shopping centres, apartment blocks, hotels or factories.
We also design, supply and install gravity drainage systems as per our client requirements. These systems can be fully welded HDPE pipework or standard push fit systems. Gravity drainage works by the installation of pipework at a slight fall to ensure efficient drainage flow from the roof gutter system by the force of gravity.
Some iconic projects completed include: The Mater Hospital Dublin; The 3 Arena, Thomond Park, The Royal College of Surgeons Ireland & The Elysian Cork.
We use the most up to date software packages for best design results
Industry leaders for design & Installation of Siphonic Drainage systems
4 separate installation teams to ensure that project deadlines are met
RTC offer the following:
Full turnkey service - Design, Supply and Installation
Experienced Design Team
Experienced Installation Crews
12 Year Design Warranty
Benefits of Siphonic Roof Drainage
The unique features of siphonic drainage make it ideal for commercial buildings especially those covering a large area such as a warehouse's, shopping centre's or factories
Narrower pipes and limited discharge points
Less complex underground drainage requirements
Horizontal pipes laid internally
Smaller and fewer pipes lead to easier installation
Self- cleaning of pipes through higher water velocity
Greater architectural freedom