RTC have been contracted to design and fabricate stainless steel channels and gullies for the China based biologics service provider WuXi Biologics at their new manufacturing facility in Dundalk.
The new facility will be WuXi Biologics first site outside of China. The new development is expected to accelerate the development of Biologics in Europe.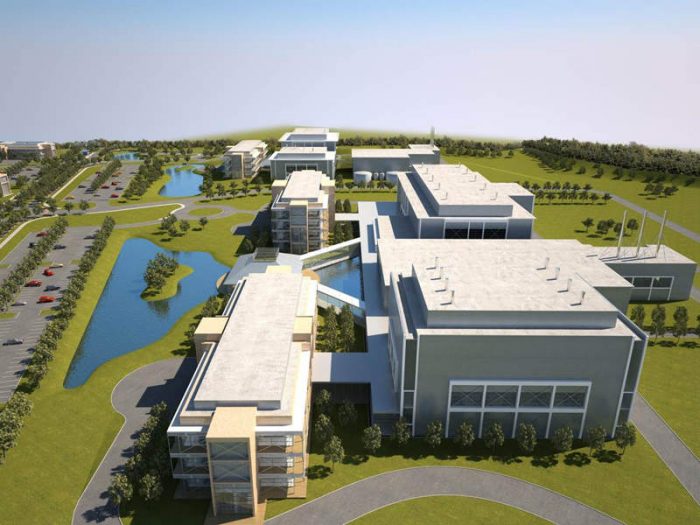 RTC designed and manufactured processed and bio-waste tanks for the new state of the art Biotech Facility in Swords, Co. Dublin.
Process Waste Tank:
This 12 tonne 118,000 Litre process waste tanks would be used to store chemical waste from the new production facility. The scope of this project included the supply of two vertical pumps, sight glass and process light. The tank was fabricated from grade 316 stainless steel according to client's specifications.
Bio-Waste Tank:
This 4-tonne cylindrical tank was manufactured in tandem with the above processed waste tank and also completed to client specifications.
Both tanks were manufactured ahead of schedule and successfully completed factory acceptance testing prior to shipping. The PW tank was transported during the night under Garda escort to minimize disruption to other road users.